Save Time, Make More Money, and Make Life Easier with Real Geeks.
Only $299/month!
For Just a Fraction of the Cost, Grow your Business with our All-in-One Real Estate Solution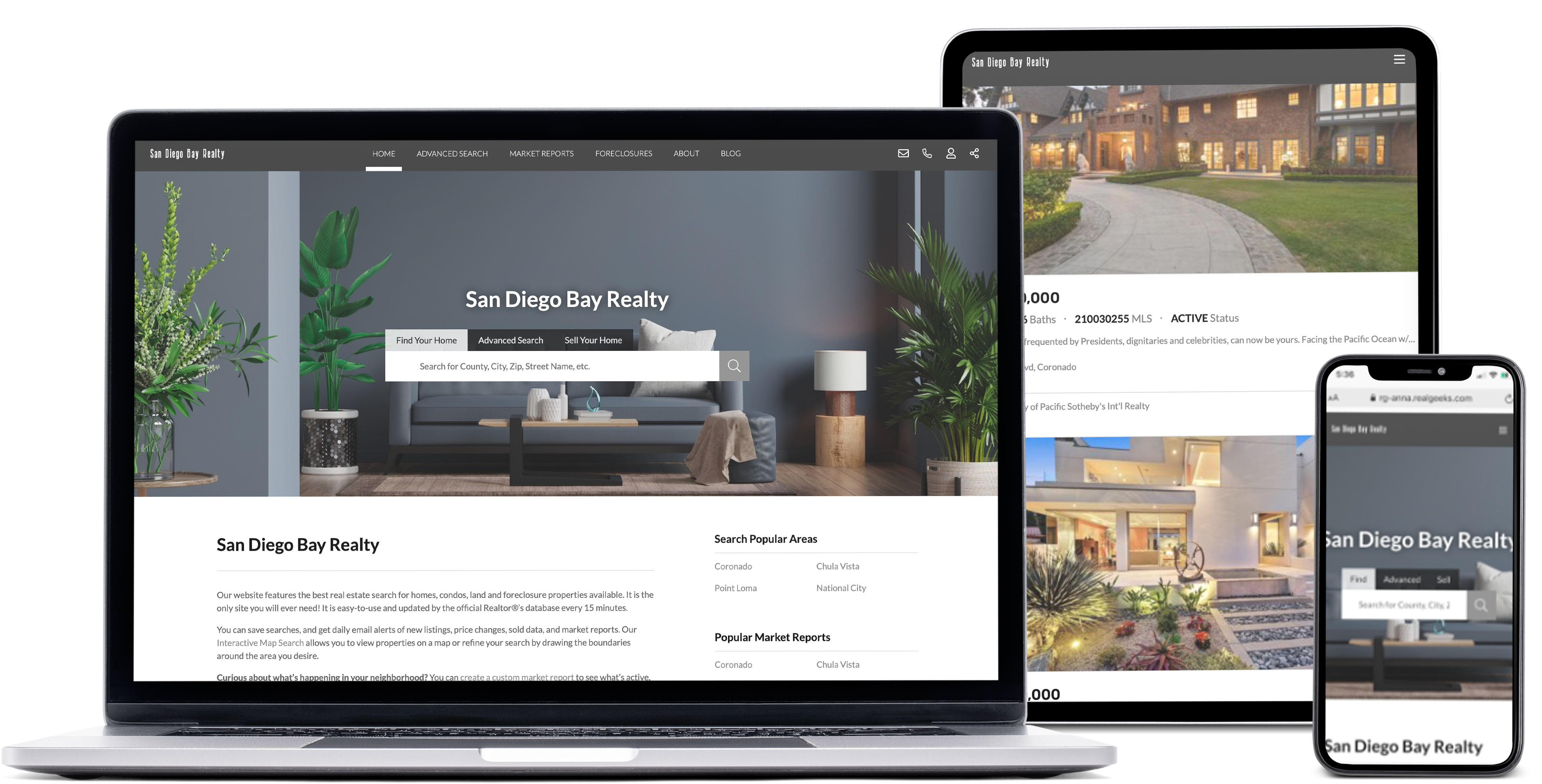 Built by an Agent for Agents
When we put this system together, we recognized the importance of saving time and leveraging technology to make agent's lives easier while increasing their income. As we continue to innovate on our solution, one thing remains the same - our dedication to helping real estate agents succeed without the staggering costs.

When compared to other solutions in our class, our solution is highly differentiated through our robust feature set and competitive pricing.
Here's what you get when you join the Real Geeks family:
• Property Search Websites
• Smart CRM
• Workflow Drip System
• SMS Autoresponders
• Property Valuation Tool
• Live Chat
• Facebook Marketing Tool
• Postcard Tool
• Market Reports
• Exclusive Coaching Training with Greg Harrelson
• Monthly Training with Dirk Zeller
• Access to exclusive Real Geeks' Facebook Mastermind Group with over 10,000 agents
• And much more!


Here's what sets us apart from other solutions in our class:

• We are the best value on the market
• We are priced 8-10x less than our competitors in the same top tier such as BoomTown, Chime, Brivity, Kunversion, and CINC
• Our platform is more flexible, customizable, and search-engine friendly, with more marketing tools and landing pages than what our competitors offer
• Conversion rates are the highest in the industry (3-10x higher than similarly priced solutions)
• Our Facebook Marketing tool is the first of its kind in the industry - our tool takes a confusing process for agents and makes it simple and easy to drive traffic and analyze results.
Save Time, Make More Money, and Make Life Easier with