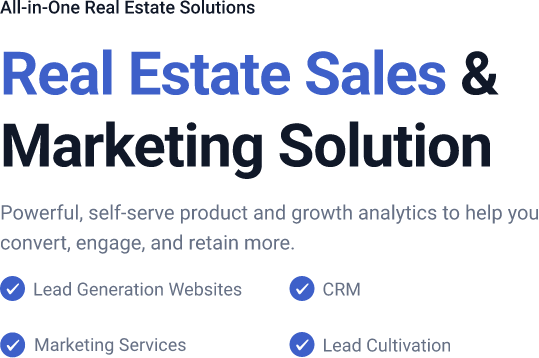 Grow your business with our new website partner!
LabCoat Agents and Real Geeks have partnered to provide our communities with a top of the line marketing/lead generation program to help generate more buyer and seller leads. Real Geeks has a team dedicated to helping the LabCoat Agents community take their businesses to the next level. They do all the heavy lifting while you focus on what you do best - selling homes.
Fill out the form to receive LabCoat Agents' special preferred pricing!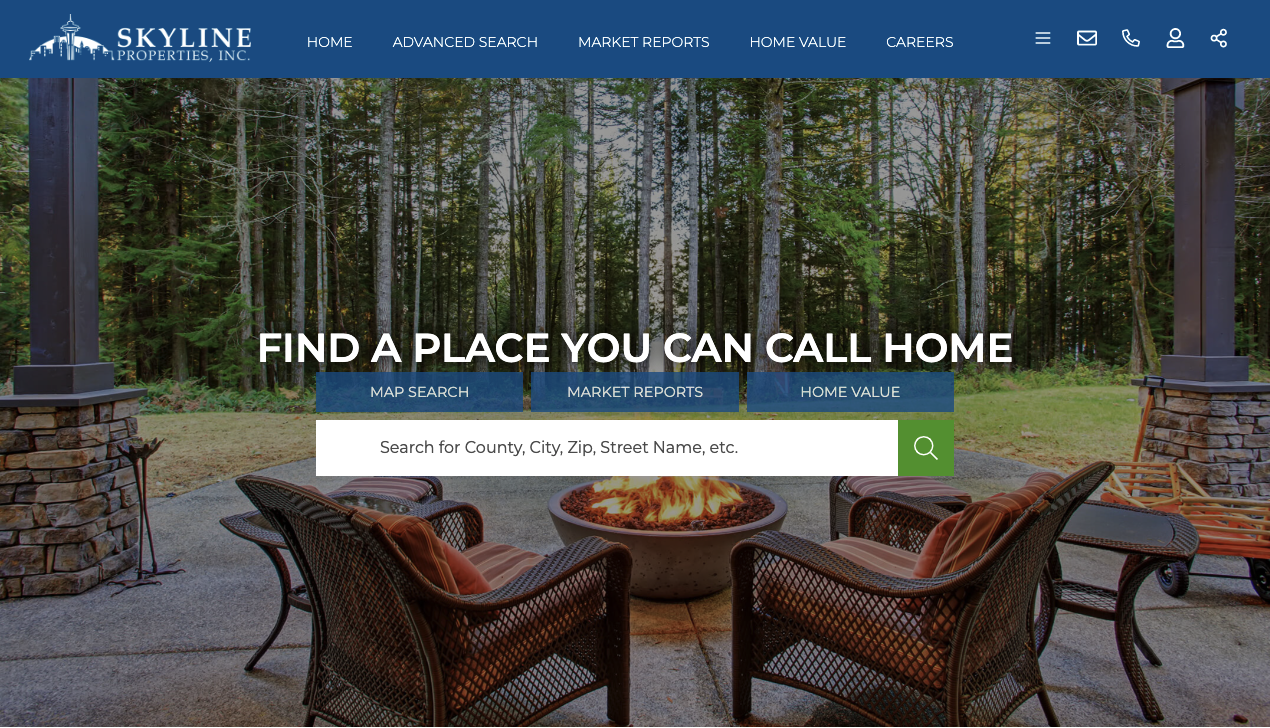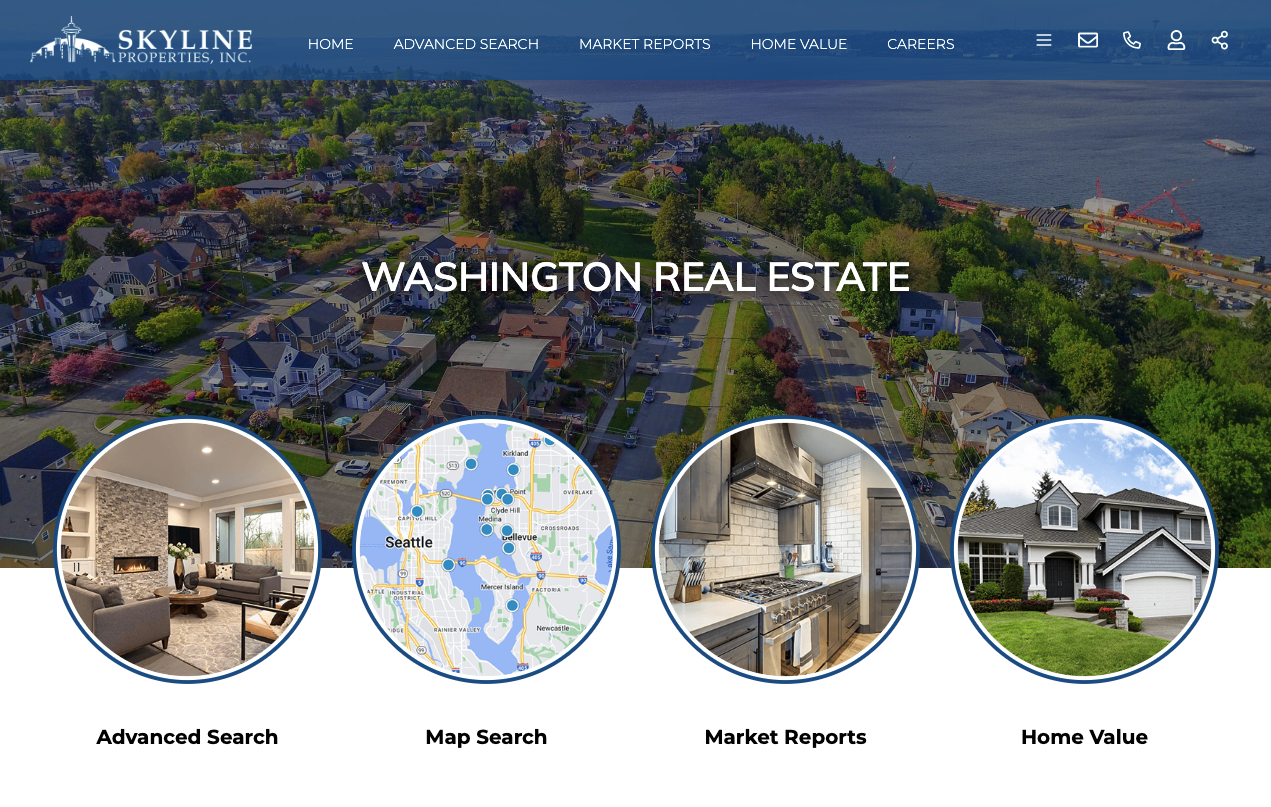 Sleek, modern, luxury, highly optimized mobile responsive websites capture leads through property search and a variety of landing pages.
Fully Integrated IDX
Offer your clients the most up-to-date MLS data available. Keep them off Portals and engaged with YOU.
Industry Leading Conversion Rates
Real Geeks team obsesses over delivering the best converting platform in the industry. Every change is data-driven.
Fully Custom Websites
Use their builder to customize sleek templates, or work with a 3rd party to build the website of your dreams.
Built from the ground to give agents the ability to deliver value at scale.
Track Lead Activity
Agents can monitor real-time activity via the live activity feed. Know when leads are currently engaging on your site. Notify and trigger agents to follow up on high-engaging leads.
Lead AutoResponders
Ensures fast response time to leads, increases engagement, and conversion, and saves time.
3rd Party Integrations
Limitless expansion with all of the industry's best tools and lead sources.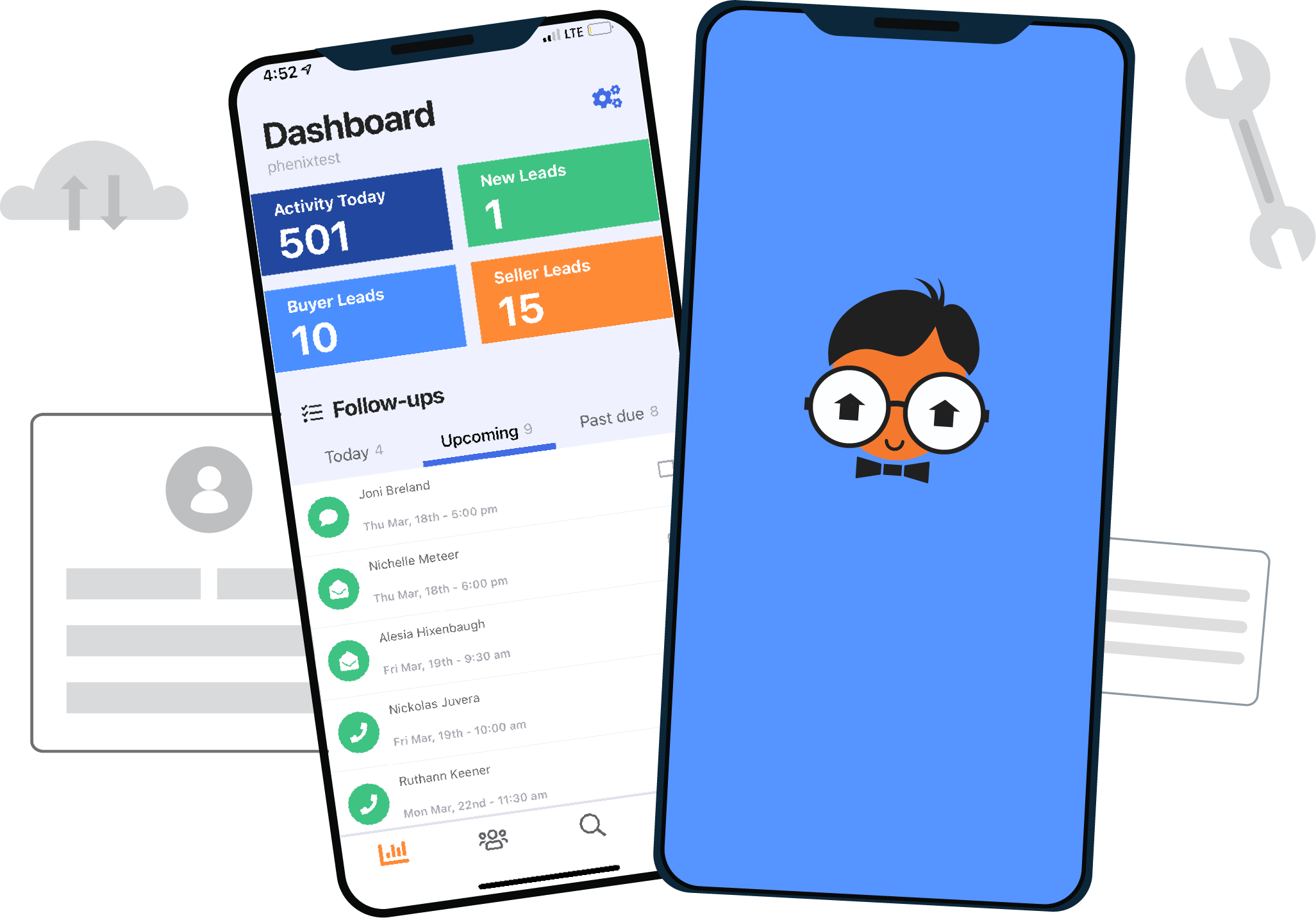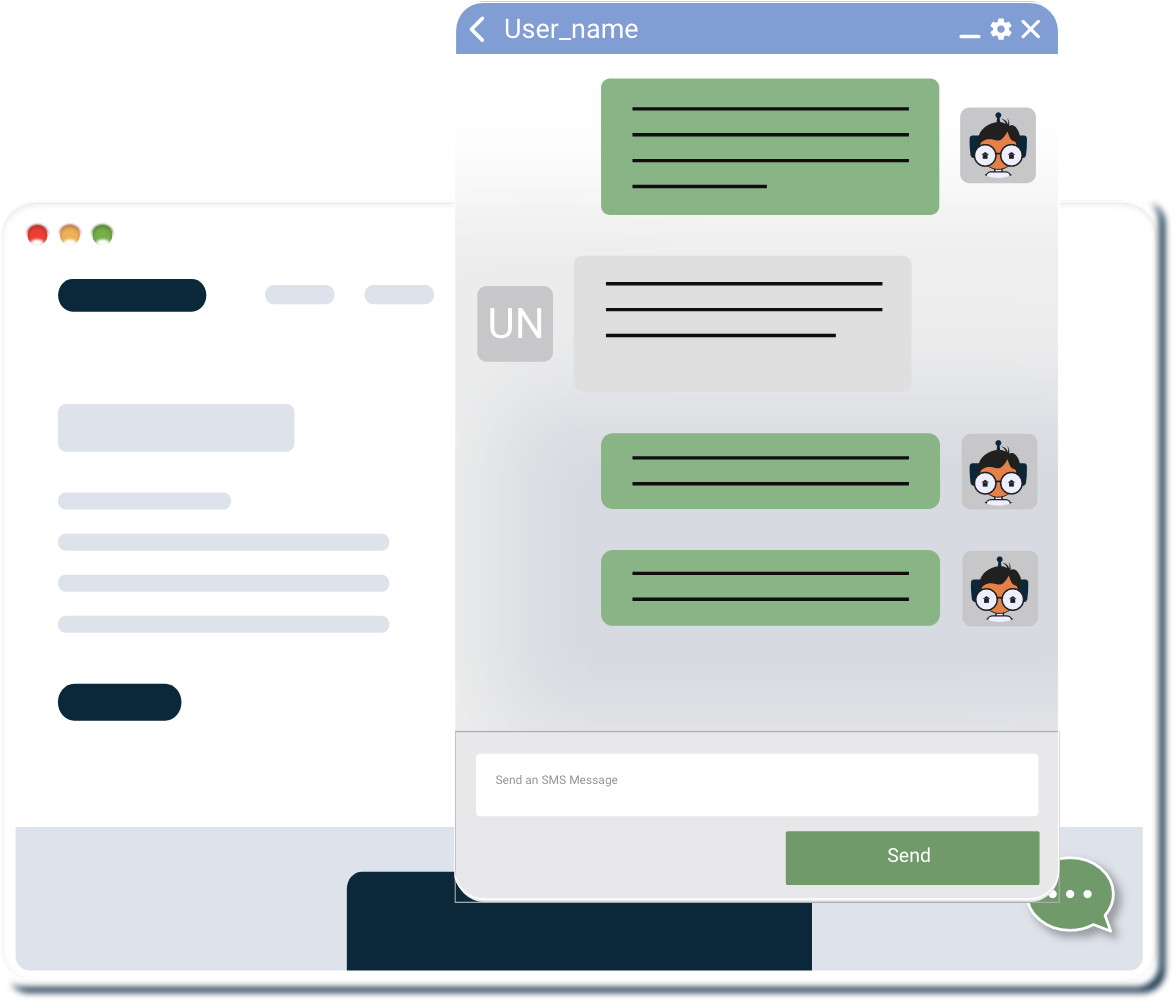 Geek AI Assistant
It can be tough to reach out to every lead immediately; with 'Speed to Lead' being the name of the game, you can't risk missing out on an opportunity.

Have confidence that leads are contacted immediately with the Geek AI Assistant! Strengthen your follow-up, and enjoy the peace of mind that no leads fall through the cracks.
Leads can search, favorite, and save properties on mobile with ease.
Deliver real-time property updates to your leads instantly with push notifications!
Direct integration with your MLS
Send push notifications on saved property searches
Track CPC, likes, shares, and other conversion metrics.
Keep your clients off the portals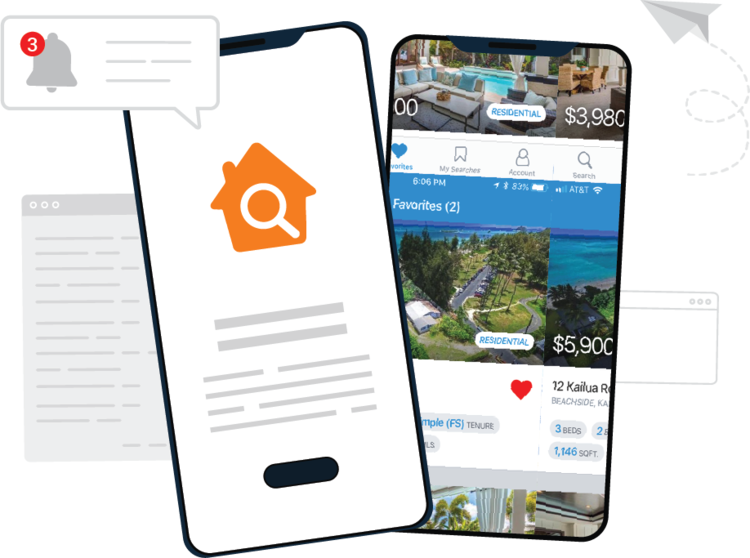 "I have been in the business for almost 10 years now and have used multiple different CRM programs and brokerage provided websites. I started using Real Geeks a few months ago. It's unique combination of aggressive lead capture, team based back end for lead distribution, and fast secure SEO friendly front end has elevated my marketing experience and saved me a lot of time.
"The people at Real Geeks are Awesome. I have been using Real Geeks for almost 2 years now. I have met some super cool folks there. It has helped me build my team and by means of RG I have been able to help my team as well as myself to thrive in our market! They are always so helpful every time I call. I'm glad I found them! Give them a call! You won't regret it!"
Save Time, Make More Money, and Make Life Easier with

Fill out the form below to receive LabCoat Agents special preferred pricing!